Revitalization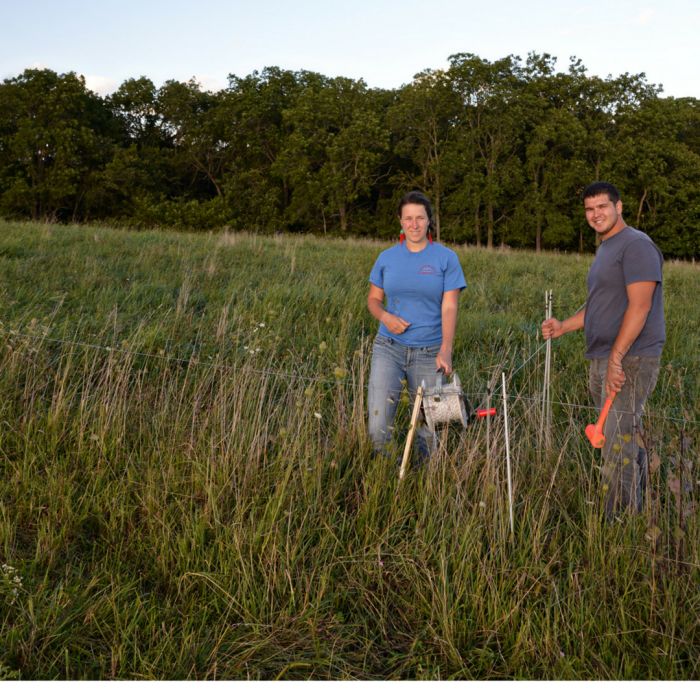 We all feel it.
Here in rural Northeast Iowa, we're not making the headway we should. Many farmers are struggling. Beginning farmers who want to find land and put down roots face huge obstacles. Many of our businesses and industries are working harder and smarter than ever, yet still see a difficult future. Our young people leave. Many never return.
We have the power to change this picture, reverse those trends, and build vibrant communities for ourselves and future generations. To do so, we need to create a vision for progress—together!
This is why I am running for the Iowa House.
Northeast Iowa is exceptionally well-suited for growing entrepreneurship and initiating revitalization both on our farms and in our towns. Now is the time to seize this opportunity.
To do so, we must retain our traditional strengths, build on them, and move confidently into the future. I have proven experience engaging with people and organizations to plan and succeed in shared goals. Northeast Iowa can have a more vibrant economy supported by a 21st-century infrastructure that will sustain us, our children, and their children into the future.
Look:
Many of our elected officials have not focused on the real needs of rural Iowans. I will.
Too many politicians are distracted from what matters. Those who march to the demands of out-of-state interests put our rural areas in jeopardy. In contrast, my focus will be on you and what is best for our district.
Photo Credit: Jessica Rilling