Commitment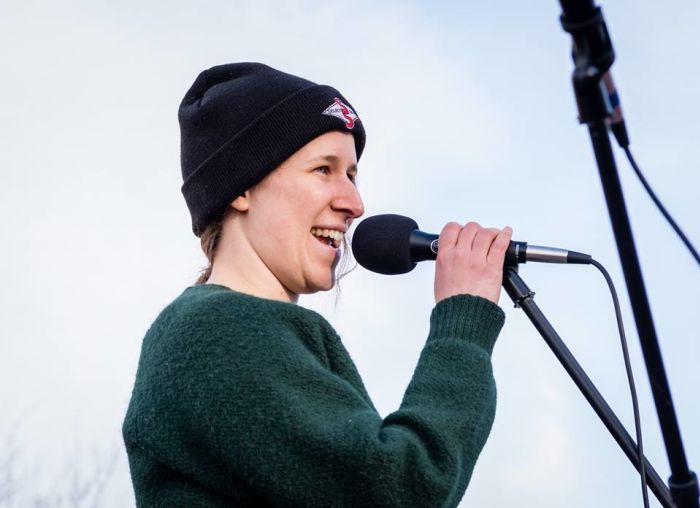 1. Championing local issues
Local people and our issues, not corporate superPACs, will guide my work in the Iowa State Legislature.
2. I listen
The people of our district deserve to be heard. I will listen actively, creating many opportunities for you to share your stories, needs, and visions for our communities.
3. Practicality first
We are all in this together. Practicality, not partisanship, will guide us to reasonable, long-term solutions, which we will achieve together.
(Photo Credit: Charlie Langton)